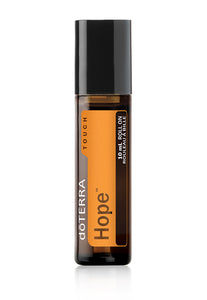 Ingredients: Fractionated Coconut Oil, Bergamot , Ylang Ylang , Frankincense Oil, Vanilla Absolute *FCF Bergamot
Aromatic Description: Bright, fresh, sweet
Apply to neck for a refreshing aroma.
Apply to wrists for a personalized fragrance.
Use in conjunction with a massage to energize and uplift.
Keep on hand and apply throughout the day for an uplifting scent.
Household
Roll on a sachet and keep in drawers to give clothes a refreshing aroma.